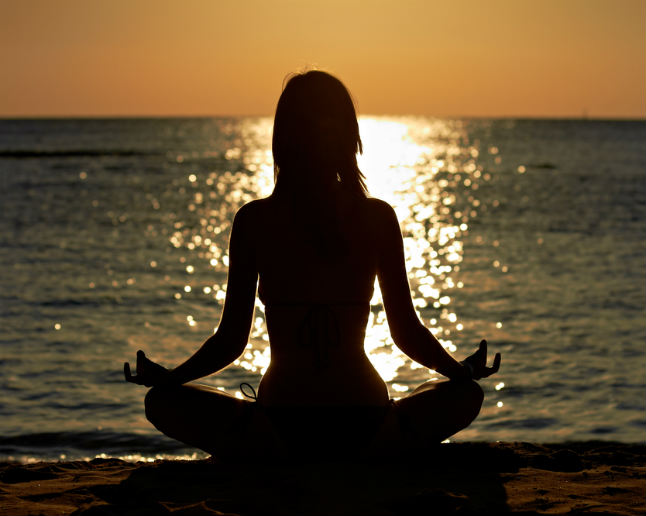 Relaxing and Meditaion
Travel to a wide expanse of the desert or a sheltered space, or choose from a rock, ledge or sand dune for sitting down quietly and letting your mind and body relax. You can seek the help of the guides to travel to that special space where you can get that peace and comfort without any disturbance. Surely, this is one of the most unique ways of utilizing the silence and beauty of the deserts.
---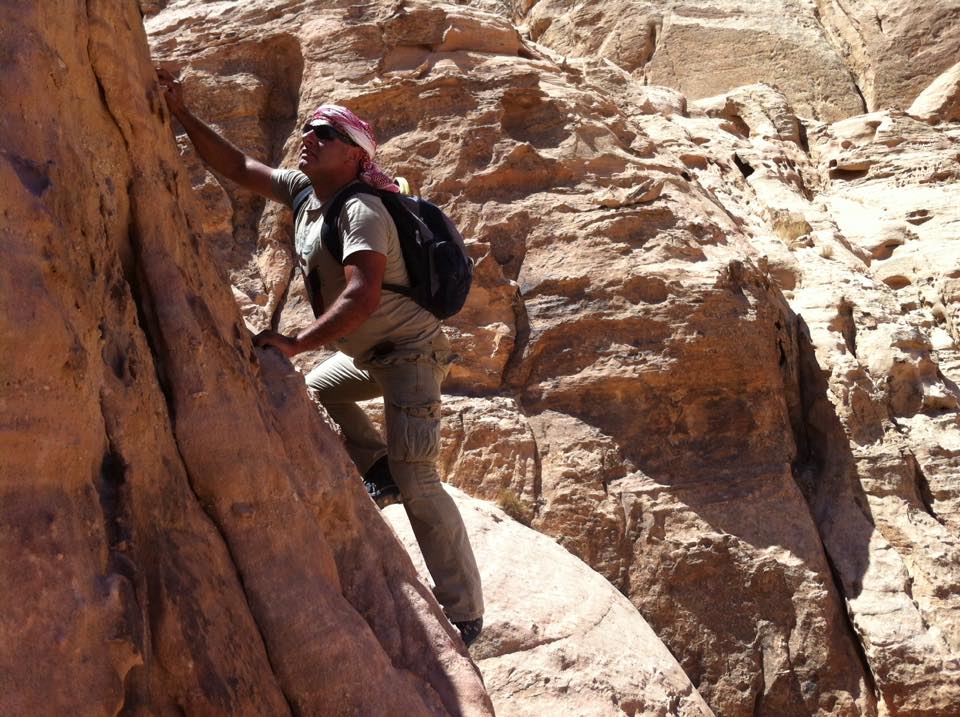 Climbing
The depth of the canyons as well as the magnificence of the rock formations of Wadi Rum, which is home to five of the highest points in Jordan, makes up an amazing experience for the travelers. The guides are well-versed with the area, and they ensure that your climbing sessions are safe and your rise to the top most point is enjoyable. It may take anywhere between a few hours to a full day .
---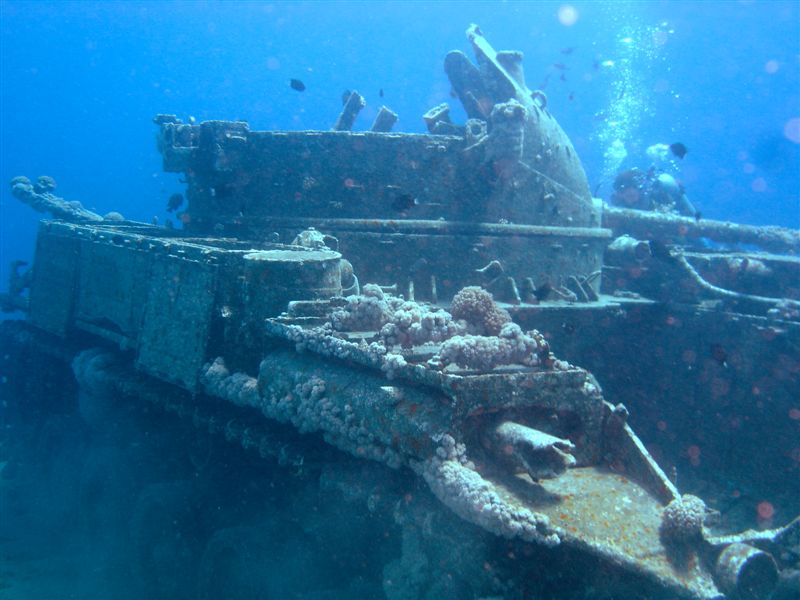 Snorkeling
When you only need to know swimming and breathing through the snorkel, Snorkeling can be a fun-filled activity promising ample recreation. Enjoy Snorkeling at tropical resort destinations like Aqaba Marine Park with professional scuba divers!
---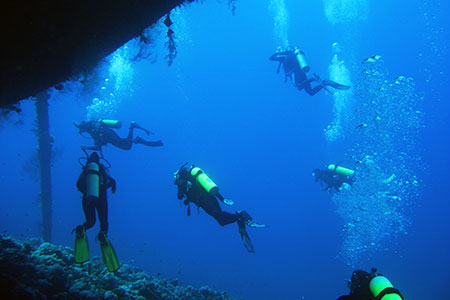 Diving
The Diving trips to the Red Sea are nothing less than amazing. The requisite equipment and accessories are provided and you can easily explore the life under the sea. There are professionals available for certified and non-certified divers and the Diving around Aqaba can transform you into a professional scuba diver or PADI professional.
All that you need to do is contact us!
---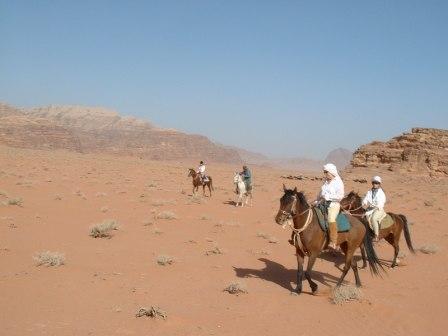 Horse Ride
A Horse Ride in Jordan can surely be unconventional and enjoyable at the same time. being an important part of the history of the country, horses can surely be a good ride anytime. Indulge in a Horse Ride and have a good time!
---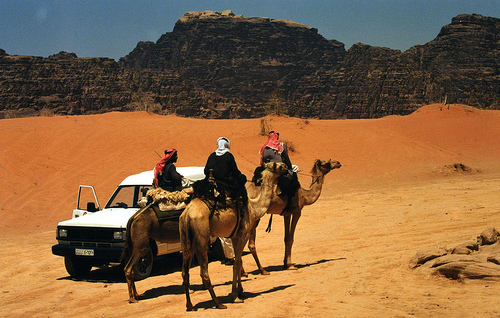 Camel Ride
A Camel Ride shall be one of the best experiences of your trip to Jordan, and the Bedouin guides can easily ensure that you have no problems as you maneuver your camel through the vast expanse of the deserts. For sure, a Camel Ride will be unique and enjoyable as you get the real feel of the riding the "Ship of the Desert".
---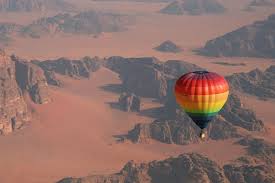 Hot Air Balloon
The seven pillars of wisdom as well as the natural dunes of the Wadi Rum desert can surely look enchanting through a Hot Air Balloon. Take the chance, and create an unforgettable memory for the rest of your lifetime!
---