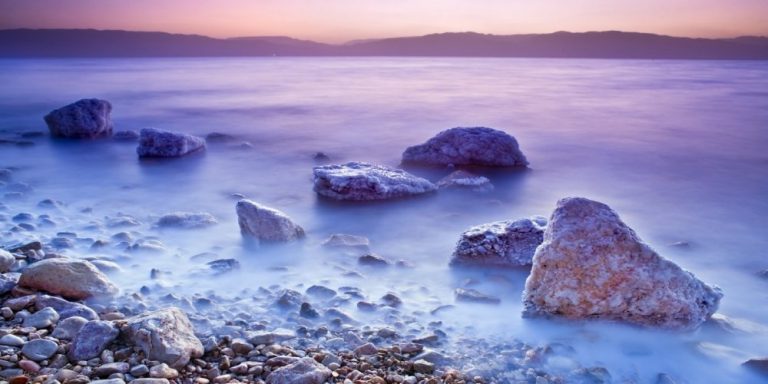 Dead Sea :
The Dead Sea is the most parts of the earth decrease from sea level by 490 meters. Dead Sea, who lived across historical eras successive, become one of the most attractive areas for tourists seeking warmth in the winter, and beautiful nature, and the strangeness that is embodied in the Sea does not object when alive because of the intensity of its salts, but in its salty waters cure for many diseases, and still people see signs in these waters for thousands of years.

The Dead Sea salts are raw materials for the production of potash and therapeutic bath salts, and cosmetic products that are available inside the markets in many parts of the world.

In Salt Lake, the fountain of the myths that lived in the civilizations of the world, enjoy the easy float, and deep meditation to this place Alfred.
---