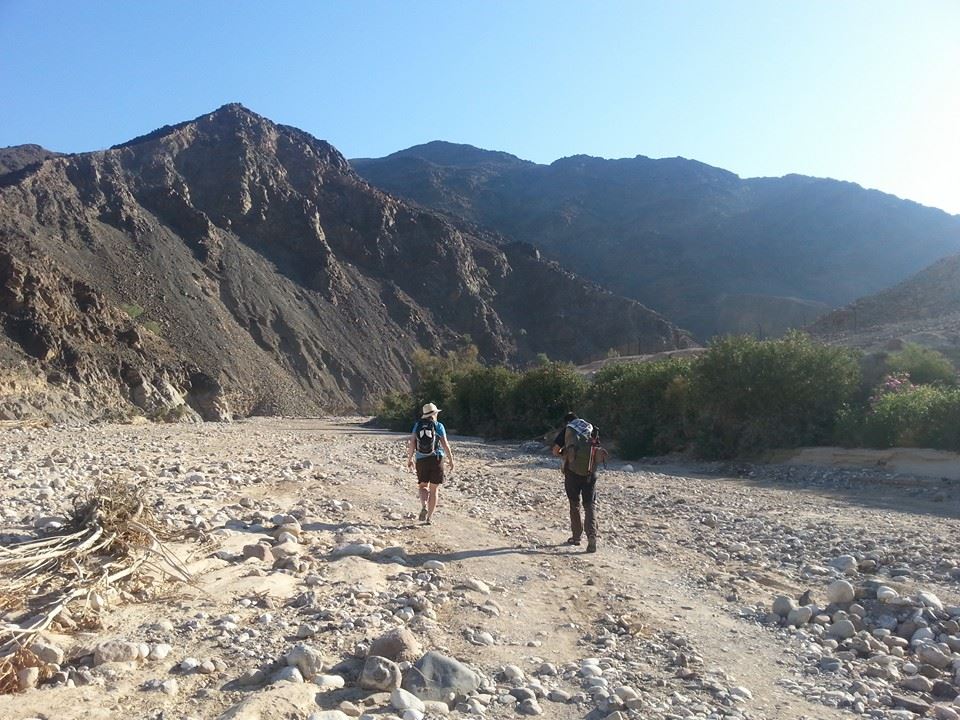 8 Days you will Explore the highlight of Jordan by walking , Discover the amazing nature of jordan , culture , history and soft activities in this trip you will see greatest historical sites in jordan including Petra and Jerash , with daily new hike adventure including Dana , this tours offer join inveterate history and amazing nature and civilization culture.
DAY 1 : Welcome to Jordan
Welcome to Jordan, airport pick up and overnight in Amman.
---
DAY 2 : Amman – Jerash
Spend the morning exploring the great Roman city of Jerash. In the afternoon, take in the lively street culture of Amman.
---
DAY 3: Dana Nature Reserve
Walk in Jordan's most beautiful nature reserve, Dana. Spend the night in this scenic village with great views down Dana gorge.
---
DAY 4: Petra ( Main Monuments )
Explore the astonishing ruins of ancient Petra.
---
DAY 5: Petra ( OFF THE BEATEN TRACK )
Walk through a little-known Nabataean processional way into the ancient city, see the High Place of Sacrifice and the tombs of the Wadi Farasa.
---
DAY 6: Exploring Wadi Rum
Go by jeep into the vast rock and red sand wilderness of Wadi Rum, hike across the sandstone mountains and dunes, camp out under the stars in the desert.
---
DAY 7: Relax At The Dead Sea
Float in the warm water of the Dead Sea and relax at a comfortable spa / resort hotel.
---
DAY 8: Departure Day
To the Airport for departure , goodbye
---